It's heating up outside as we get into the full swing of summer, but I'm sure that brides planning a winter wedding are finding it hard to focus on beach themes and warm weather attire. So if you've got a special day coming up in about 6 months' time, here's a sweet little blog to put you in the wintery mood. It's called, fittingly, little winter bride.
It's short on text, but a picture is worth a thousand words, and each post features a photo that's sure to intrigue and inspire.
Here are some of my favorites!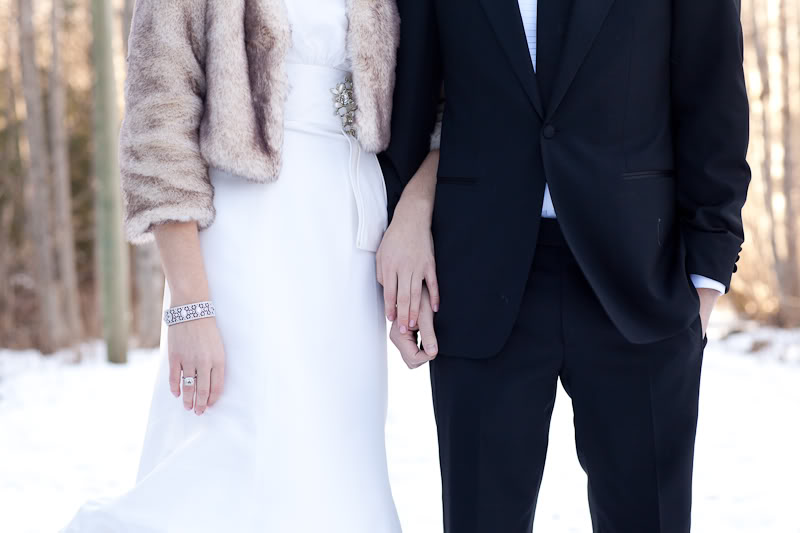 photo via erin hearts court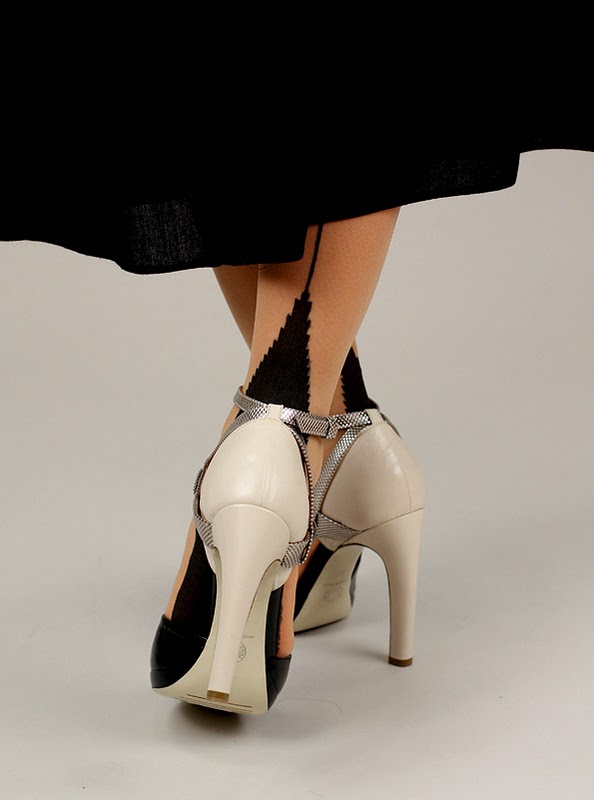 vintage stockings from here
n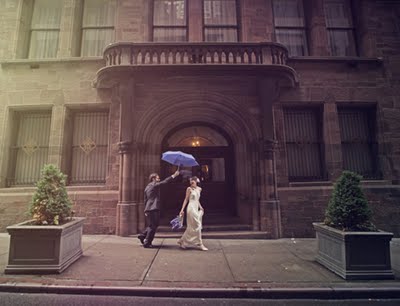 NYC wedding in the rain! Let the umbrellas be accessories! Cup of Jo's blog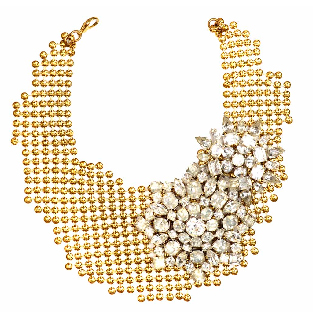 wedding accessories from j.crew bridal boutique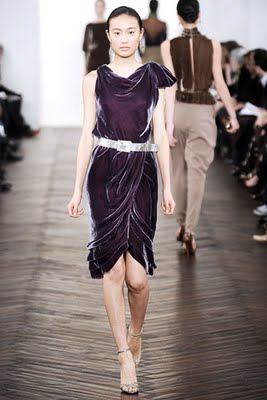 Deep purple, velvet Ralph Lauren bridesmaids dresses. I kind of like it!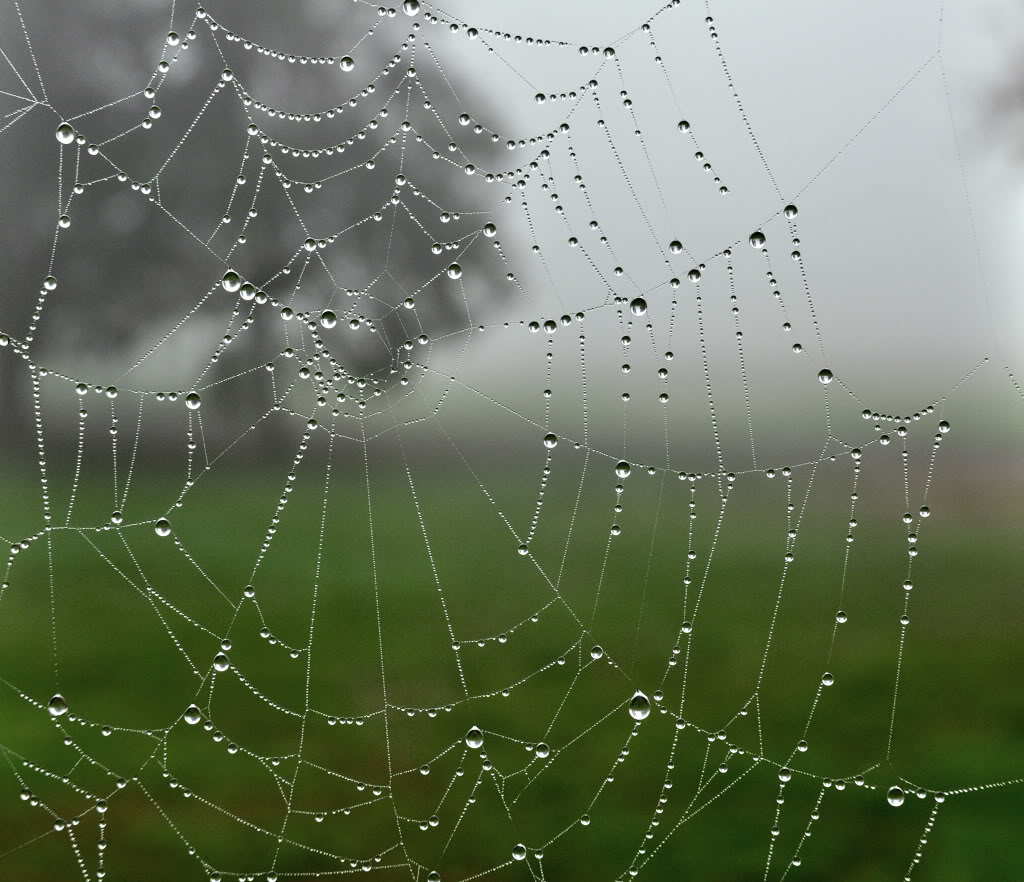 Halloween wedding inspiration from little dailys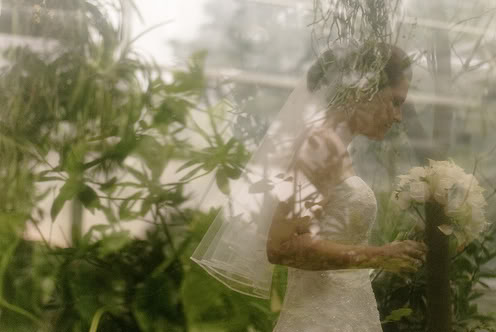 How about escaping the cold, and having a greenhouse wedding? Photo source
Can't get enough? Head over to little winter bride for more!