Something about an autumn wedding makes me think about warm, vibrant colors and a little bit of sparkle. That's why I love the idea of using sequins as part of your wedding decor- they're inexpensive, easy to apply, and look charming on just about everything!
sequin pump: Unbeatable Sale, hair accessory: I am Fashion, Sequin Clutch Bag: Glitzy-n-Glamorous
Dresses, Shoes, & Accessories:
On clothing, a little bit of sequin goes a long way! Personally, I don't think many women can pull off an entire sequined dress, but they sure look fun! For just a little added bling, you can attach a border of sequin trim yourself, using fabric glue (this will keep them on even in the washing machine).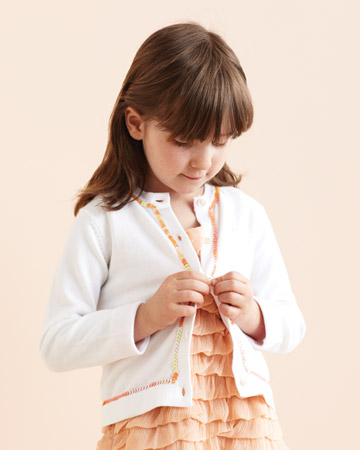 Flower girl cardigan and shoes: Martha Stewart Wedding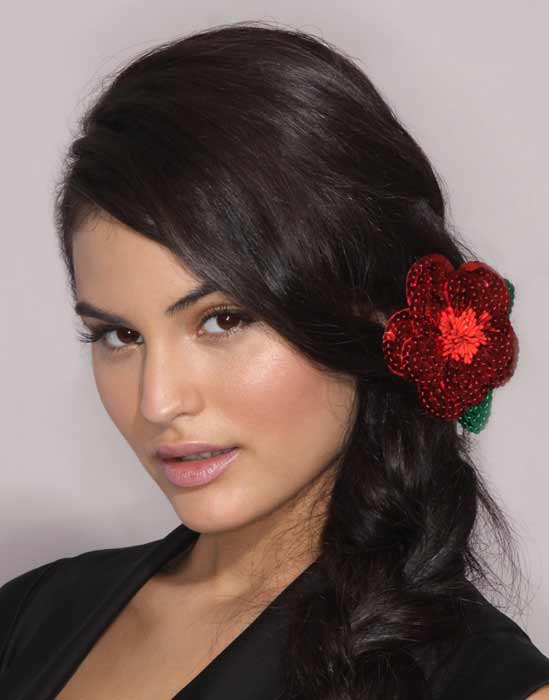 Vintage Style Sequin Rose Hair Corsage: Is Elegant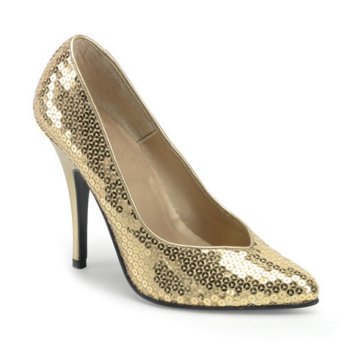 Gold sequin pump: Unbeatable Sale
Gold Sequin Encrusted Clutch Bag: Glitzy-n-Glamorous
(How awesome would these shoes and clutch be together? I say, very!)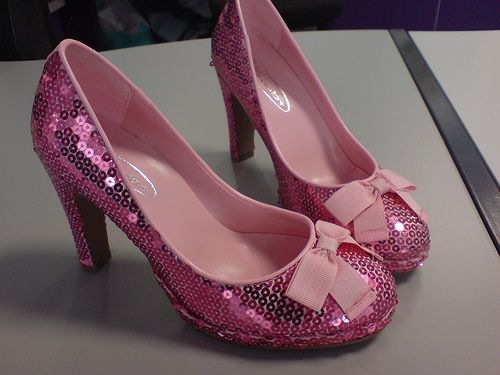 Pink sequin shoes: ChicStories
… And Sequins for the guys too!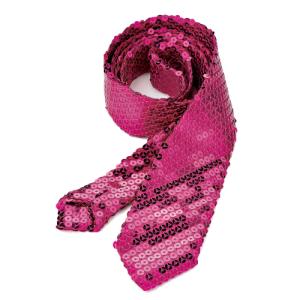 Pink sequined tie (to match the bride's/bridesmaids' pink shoes!) Twenga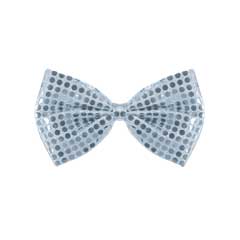 Silver sequin bow tie: windy city novelties
Favors, Invitations, and More: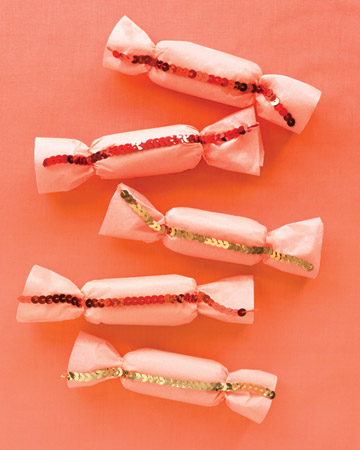 Candy favors rolled up in colorful tissue paper and sequins: Martha Stewart Weddings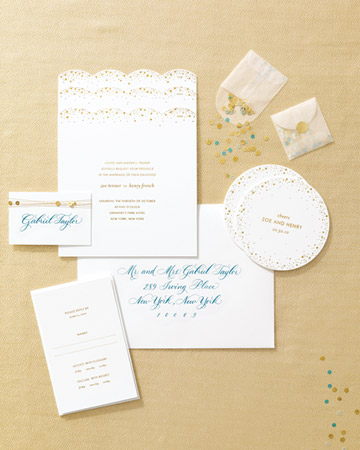 Embellish invitations, place cards, and stationary with sequins. Give guests packets of sequins to throw instead of confetti or rice! Martha Stewart Weddings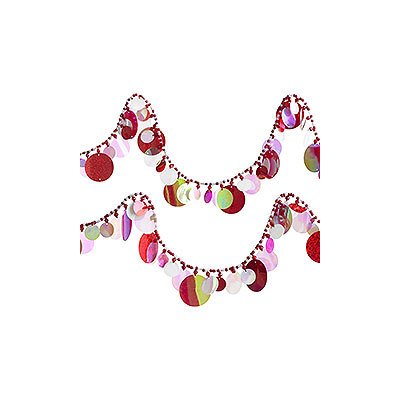 Glam up your wedding venue with sequin garlands (This Next) and butterflies (wedding-favours.com– check out this site, the have the most gorgeous butterflies!)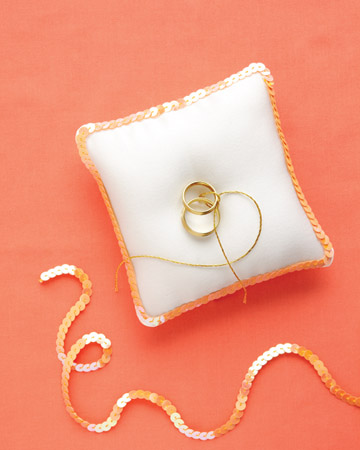 Ring pillow: Martha Stewart Weddings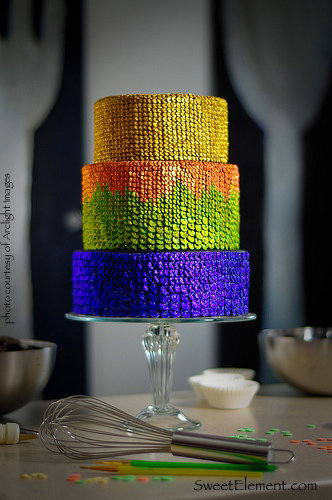 Sequined wedding cake (if you're really into this theme!): SweetElement