TV presenter and bride-to-be Rose Kelly is drawing wedding inspiration from Old Hollywood, reports the Sydney Morning Herald, adopting Sophia Loren as her ultimate style icon. Today's celebs are aiming to recreate 1950s diva style, as seen recently on the red carpet, and brides are eagerly following the trend. Kelly says she loves the look becuase it reflects a woman who is gorgeous and feminine, yet independent.
The Dress
Designer Akira Isogawa says that recreating old Hollywood is about simplicity. Gorgeous fabrics, especially silk and satin, should drape softly and allow the focus to be on the bride's face. He suggests adding a statement peice such as a vintage brooch or family heirloom. About.com suggests that you look for bias-cut dresses with v-necks and fish-tail skirts. Designers to look at include Jenny Packham, Badgley Mischka, Amy Michaelson, and Monique Lhuillier.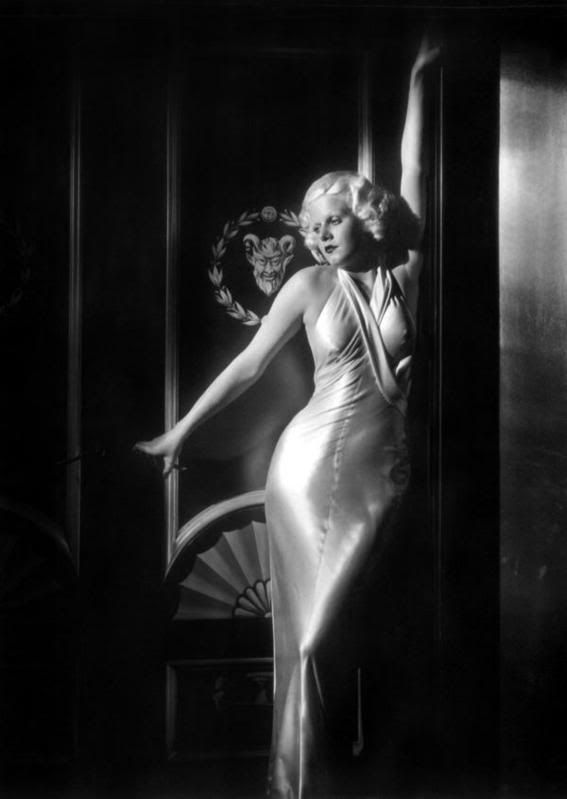 The Make-up
Old Hollywood make-up suits just about every bride, says make-up artist Napoleon Perdis. "The look comes from a classic era so it stays quite current. There's a hint of romance that makes it especially appropriate for brides." The base should be matte, with a press powder for touch-ups.  Perdis explains that well-brushed lips, like Jessica Biel's in Easy Virtue, are vital. This means that lips should have a clean, finished shape, although lip color does not need to be bright and bold. Eyeliner and mascara are also main ingredients, with eyeshadow swept through the socket to really define the eyes.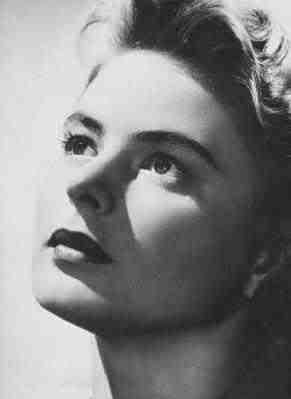 The Hair
Both up and down styles are appropriate styles for Old Hollywood glamor. Hairdresser Brad Ngata says that a bride's best option is to turn a pre-designed celebrity style into their own. "Hair should hold the classic shapes of old Hollywood but without the stiffness it once had. In most cases, soft waves falling to frame the face is most flattering." Have your hairdresser uses heated rollers and a setting spray to keep your hair in place throughout the wedding day.
The Jewels
Stefano Canturi, who has created rings for celebrity brides and grooms, says it's about adding a personal touch. "Jewels of old Hollywood circa 1940s were all intricately sculptured and reflected the artistry of filmmakers and actors of the time," he says. "Each ring was a true reflection of who they were; they were interesting and beautiful."  Think big stones, chokers, and chandelier earrings. Pearls, of course, are always classic.
Special Touches
About.com has a few ideas to add movie star quality to your wedding. For the setting look for an old art deco movie theater, an old-fashioned formal restaurant or supper club, or a grand ballroom at a hotel. Name your tables after classic Hollywood stars, or romantic movies.
Give your bridesmaids high quality feather boas. Consider wearing a feather and rhinestone hair accessory, a la Josephine Baker. If you're renting your dance floor, ask for black and white checkered. Use classic flowers, such as roses, peonies, and lilies, and consider wearing one in your hair. A swing band with a dance instructor, to teach your guests how to do the lindy hop and the Charleston, would make your Old Hollywood wedding just about perfect!