Sister team Mary and Brenda Maher have created some of the most amazing cakes you have ever seen. You need to take a look at these edible works of art, so head on over to CakeGirls right away to feast your eyes on their gorgeous designs! Here are some of my favorite traditional designs (although with each one more awesome than the next, it's hard to pick favorites…)
Looking for something nontraditional?  CakeGirls also has "luxury cakes" for that once-in-a-lifetime event, and unique and artful cakes for special occasions. How bout ordering one for your bachelor/bachelorette party? Or, you can really create a sensation at your wedding with a personalized, themed cake. Can you believe that these are cakes?!
And I'd like to bet that they taste almost as good as they look! Not only are these cakes a feast for the eyes, but with the following menu to choose from, guests are sure to be licking their plates clean…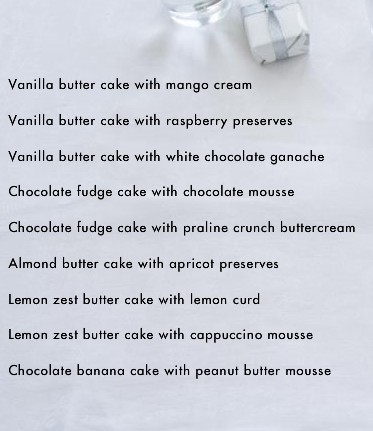 Thanks to SMP for sharing this great wedding cake site!